Unlock your startup growth
Talk to a Growth Expert. Get a Bespoke Growth Strategy.
Audit your Go To Market Strategy for FREE
Get Specialized GTM Strategy
Get a marketing strategy blueprint for your team.
Bounce ideas with an Expert marketing Specialist.
Value-based Session.
Talk to a Growth, Brand or Digital Marketing Expert.
Build Thought Leadership; Grow your Career and Contribute your Knowledge to help Early Stage African Startup unlock Growth.
Growth @ Founders Factory Africa
Kate Victory-Edema - $0/hr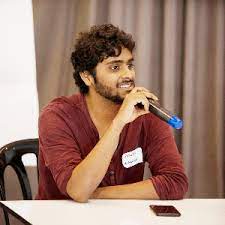 GrowthMentor, Co-founder @ Uptiq
Satwik Govindarajula - $50/hr
Oluwabunmi Balogun - $30/hr
Olabinjo Adeniran - $30/hr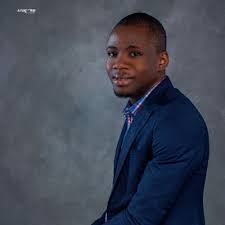 Growth Strategy Consultant
Oluwamayowa Oshidero - $50/hr