Growth. Analytics. Marketing.
Early Stage Startup Growth Resources
Unlock your Startup Growth with the Right Resources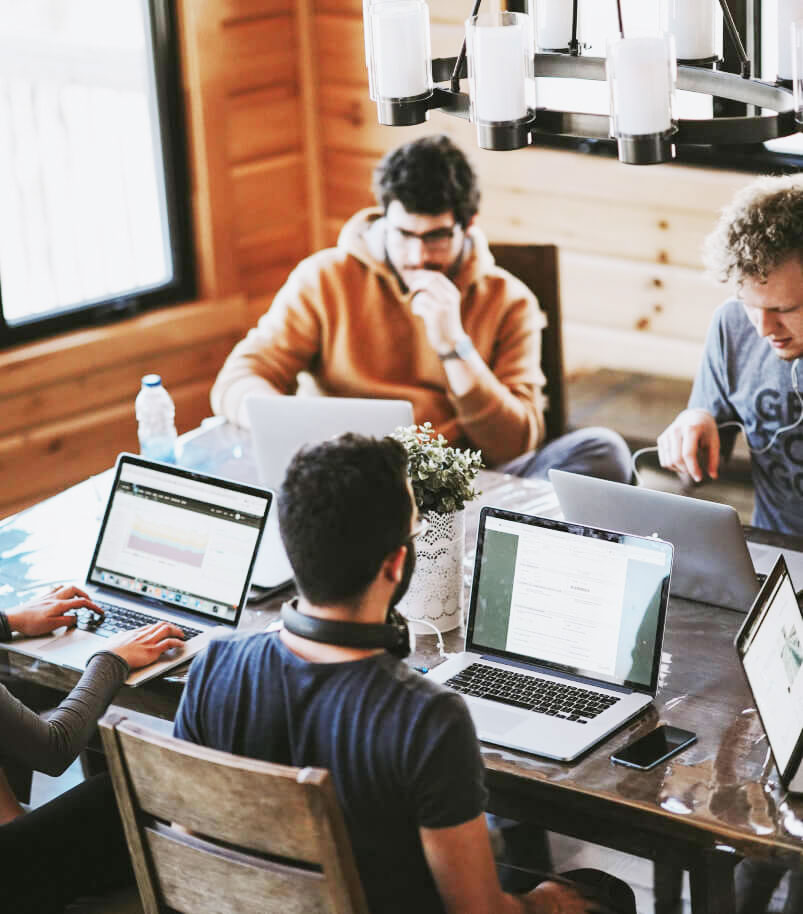 Talk to a Growth Expert and Get a Bespoke Growth Strategy.
Get a bespoke GTM strategy for your startup without breaking the bank by hiring a Senior Growth Leader for your startup.
Build Thought Leadership; Grow your Career and Contribute your Knowledge to help Early Stage African Startup unlock Growth.